New generation of
Digital Agency
Creative Technology is at the heart of
everything we do...
New generation of
Digital Agency
Creative Technology is at the heart of
everything we do...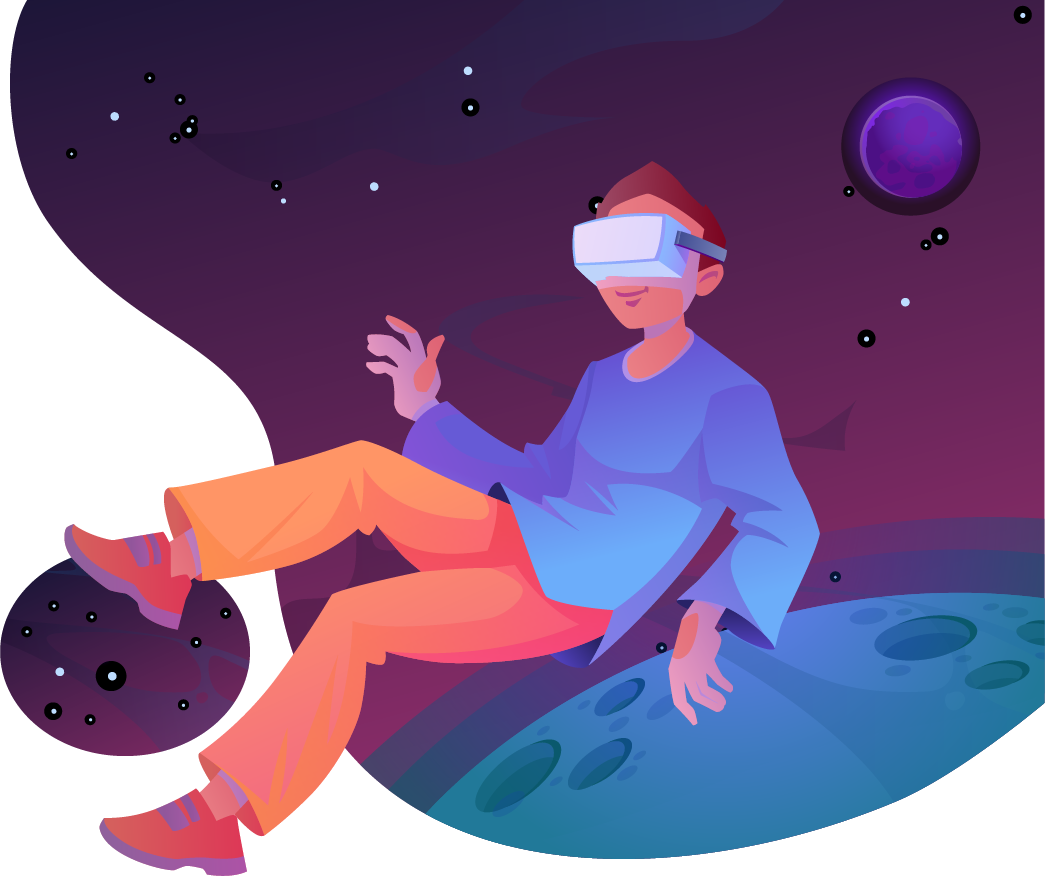 About Us
DigitalDynamite is a London-based creative technology company focussing on healthcare, life sciences and the pharmaceutical sectors. Since its creation in 2016, it has looked to disrupt this space by bringing automation, technical know-how, and creative flair to companies looking to make a difference to their customers, users and patients.
We love what we do, and what we do is deliver for our clients. We channel our 30+ years of digital experience into everything we (e)create! That energy and passion have made us the go-to partner for anyone looking to make a difference in the digital space.
We have lived & breathed healthcare and pharmaceutical digital production processes. Our expertise lies in creating digital materials and the necessary steps required to have those materials certified and approved quickly, with the minimum of fuss, and published in a timeframe that keeps them relevant to your target audience.
Our Purpose
We help businesses implement their digital strategies to reach clear goals. Few agencies can consult and deliver across Pharma's various tools and technical capabilities, DigitalDynamite specialises in being platform agnostic to provide a solution that works compliantly. We understand this space well, and our long-standing clients see us as a valuable extension to their brand teams.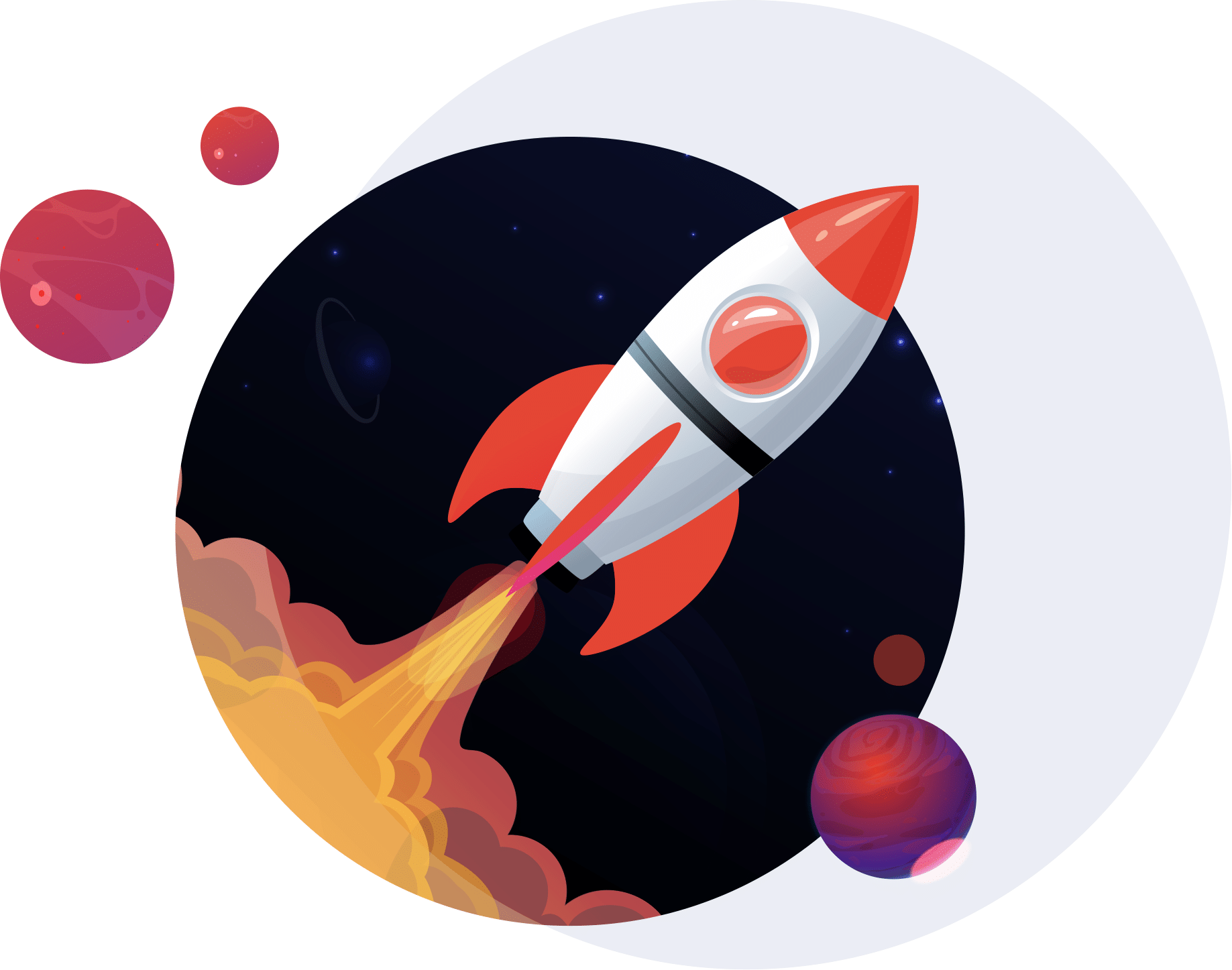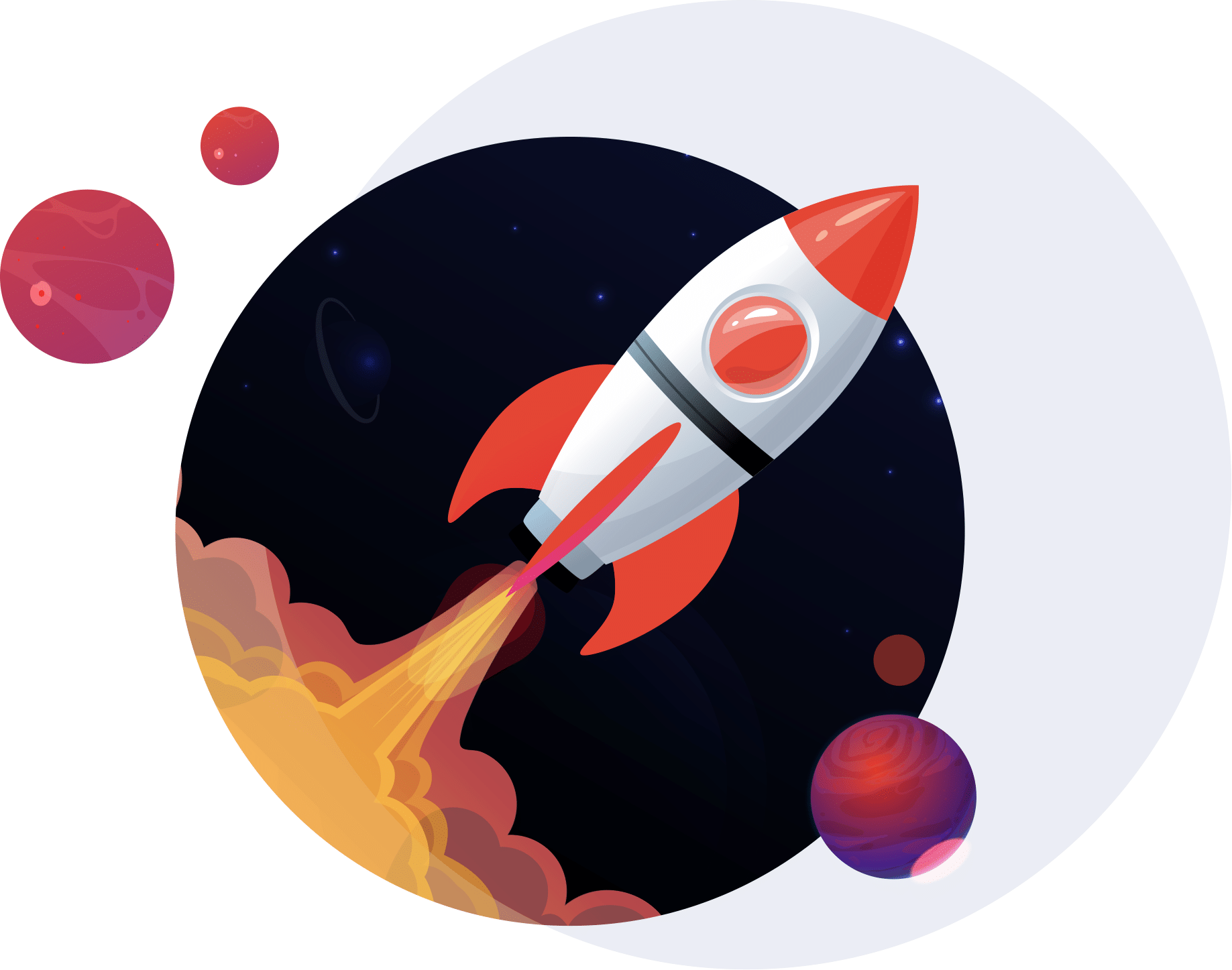 Why Us
We have successfully consulted for various clients, from small start-ups to multi-national global pharmaceutical companies, from local to international.
We have built up an extensive understanding of the digital production process within the healthcare space. We appreciate bringing the right strategic partner in to guarantee the necessary impact at the right time. This combination gives us an underlying advantage over other agencies in that we can deliver outstanding work promptly and effectively.
This key advantage leads to a right-first-time approach that shaves weeks if not months off the usual approval process. This timeliness benefits the brand by allowing the publishing of content as early as possible, giving value to the audience consuming it.
Integrity & Compassion
We must be honest and upfront about where our strengths lie and propose solutions that best meet your needs. We will never try and sell you a service that won't add value because we partner for success and the long term.
Always Deliver
A promise is a promise. We are here to make sure you are happy and to be valued partners. We can only do that by keeping our promises, always. It's a founding principle the agency holds dear to its heart. 
Be Committed
We give 100% on everything, from a Veeva email fragment to a global programme rollout.
Our Vision
What sets us apart is collaborating closely with our clients to understand and anticipate their needs and find tailored solutions. We will help you explore different options, such as web portals and digital applications, and select scalable content solutions with tracking technology that will fit your business needs, budgets, and timelines.

We don't shoehorn to specific platforms and love that we are tech agnostic. We can offer solutions that will genuinely deliver on your business goals, e.g. when building Pharma-specific websites, we are comfortable across multiple CMS platforms, from WordPress to Drupal.

Why not go one step further, use a headless CMS, and bring your content strategy to life? This flexibility in our approach allows us to pick the right platform for the job rather than look to force a particular technology solution because "we've always done it that way." That's why we call it consultancy, and we use our experience to deliver the tailored solution that works best for you.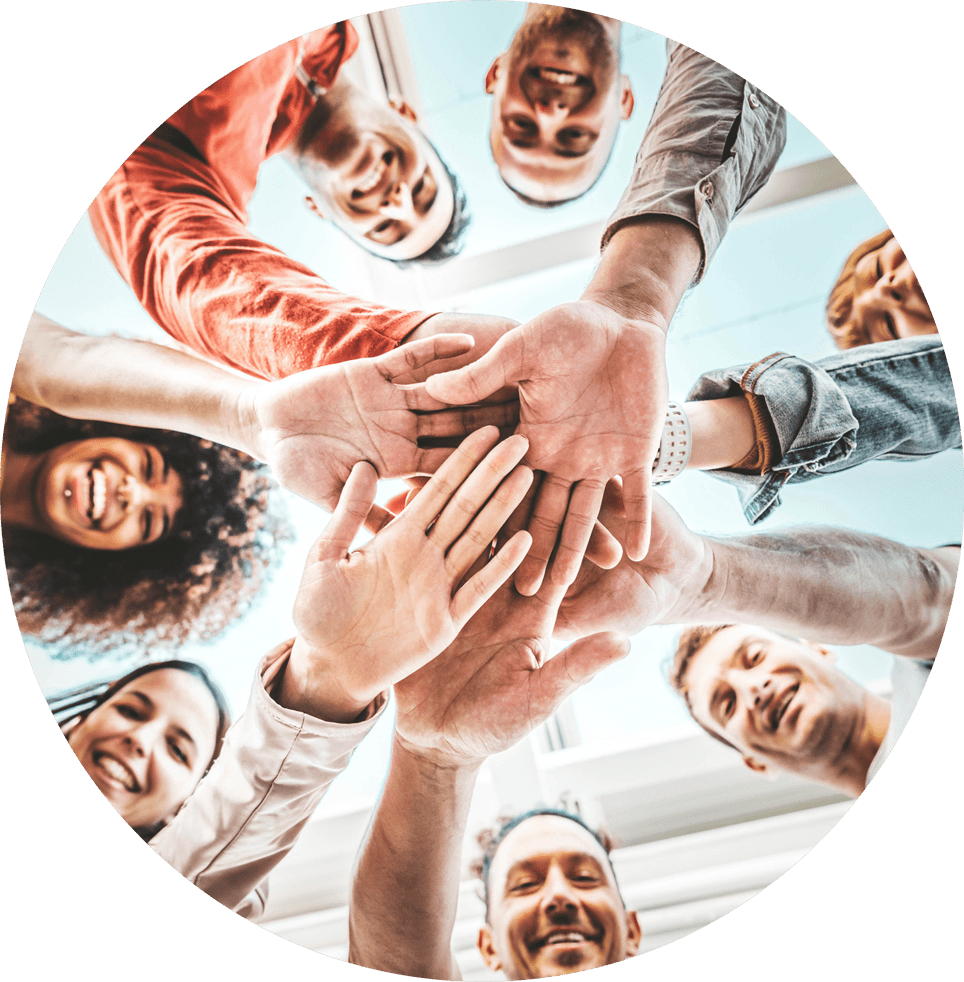 Pro Bono, supporting
our community
We make time for those that need our help most. We have worked and continue to work within the charity/not-for-profit sectors as we appreciate their job is difficult enough without having to navigate creative technology. Karma is lovely; we can achieve a lot by giving a little bit of our time. If you know of a charity or not-for-profit that might need a helping hand, please get in touch, and we will do what we do for them.